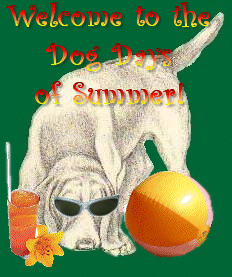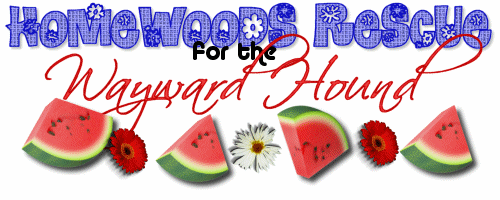 Adoption Application


A successful adoption depends on both the selection of the right hound for your household and the understanding of his or her care taking needs. By completing and sending us an Adoption Application we will be able to assist you with this selection. Please answer the questions as completely as possible.

Please copy and paste the application below into an email and send it to us that way. Be sure to include the name of the hound you are interested in adopting in the subject line.

NOTE: An adoption fee of $150.00/unaltered or $200.00/altered ($75.00 for Bagel Shoppe dogs) to cover program expenses is required at the time of adoption.